Description
Low front panel mk1
Is very common to find vw golf mk1 projects with damage in all body panels. . Thats why we offer you this option.
Its an aftermarket set of metal low front panel mk1 (caddy, cabriolet, golf). Made in metal sheet 20 caliber with a black paint coating.
As a matter of fact the panel is really good. You just have to do some fitments and ready.
CONTAIN:
-1 handmade quality low front panel mk1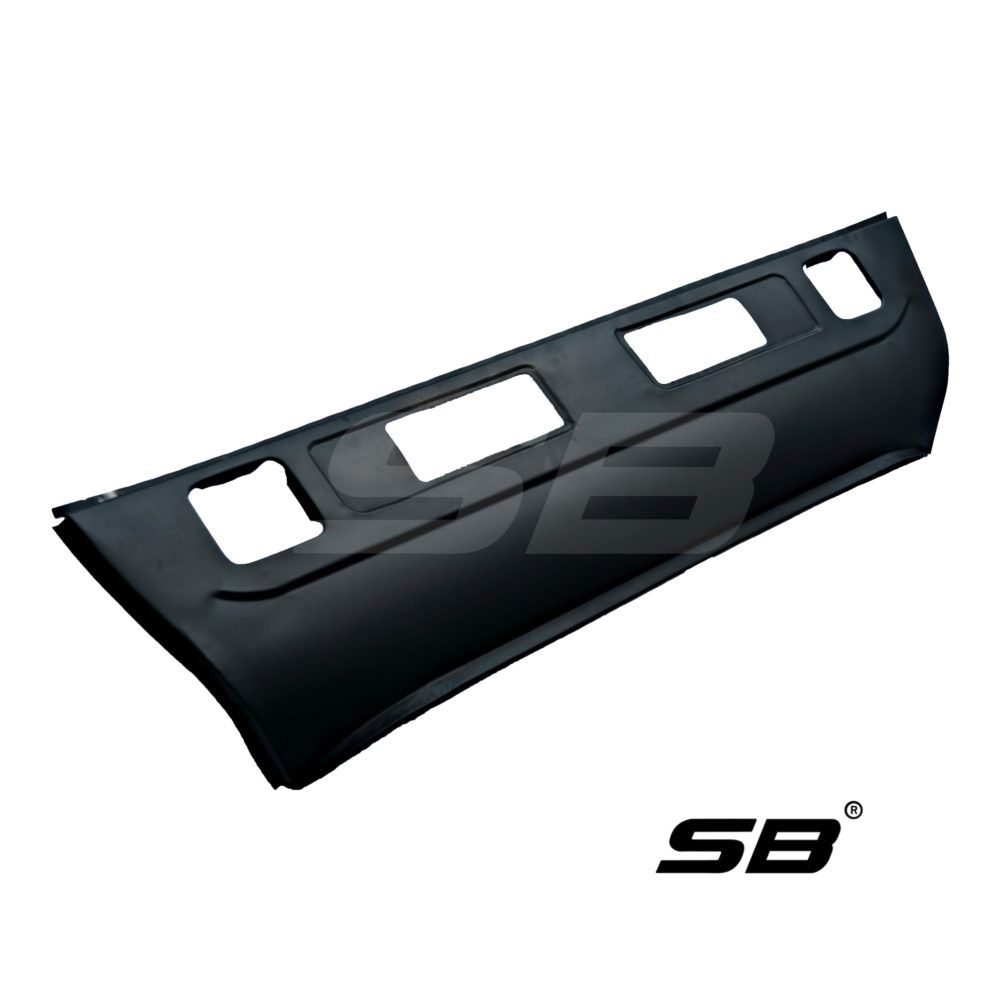 SHIPPING AND HANDLING
Once we receive your payment, your order is placed and we will ship it the next business day. The post office takes about 10-14 business days to deliver within the USA and Canada.
GUARANTEE
If what you receive is not what you saw on the pictures, we will give you back your money.
Please read our return policy before making any purchase.
RETURN POLICIES
The product mustn't show any marks of usage or mounting.
The product must arrive in good condition.
The customer has to pay for shipment.
The reimbursement will be completed once we evaluate the returned item.
All products purchased with rebate are final.
From the date of arrival, you have 15 days of warranty for any claims regarding your product.