A unique creation by Giugiaro and Karmanne
The Volkswagen Scirocco was undoubtedly a risky decision for Karmann, but he had his confidence placed in the creator of the Golf, Giorgetto Giugiaro. Together they started The History of the Mk1 Scirocco and made of this car a compact sporty one.
Giorgetto wanted to create a sports coupe version. He shared his idea but the VW board rejected his proposal, as the company was not at its best financially, and as a result, Karmann took the opportunity and realized the investment costs of the Scirocco development.
This is a three-door hatchback with front engine and front-wheel drive, it was manufactured in Osnabrück, Germany. Work was done on the first-generation Scirocco during the 1970s to replace the Karmann Ghia, they reused the chassis of the VW Golf I, but emphasis was placed on "sportiness" in both handling and design.
The History of the Mk1 Scirocco tells us that it first appeared to the public at the Geneva Motor Show in March 1974. They said, "Scirocco, a sporty coupe at its best", was definitely very popular with the public.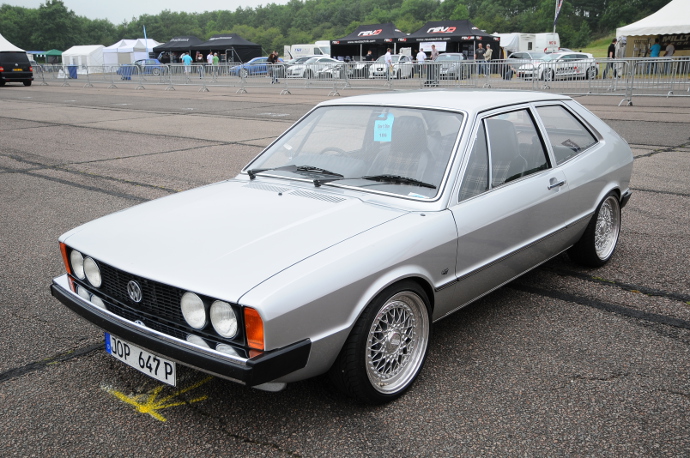 The model was sold in Europe in 1974 and in North America in 1975. The range consisted solely of in-line 4-cylinder gasoline engines with a single camshaft and two valves per cylinder: a 1.1-liter 50-hp, a 1.3 liter 60 hp, a 1.5 liter 70 or 85 hp, a 1.6 liter 75, 85 or 110 hp and a 1.7 liter with fuel injection that offered 74 hp for the North American market.
The first year of sales was 24,555 Sciroccos, followed by 58,942 in 1975, 6,000 more than planned, in 1977 and 1978 were more than 87,000 cars a year. A total of 504,153 units of the Scirocco I, were produced.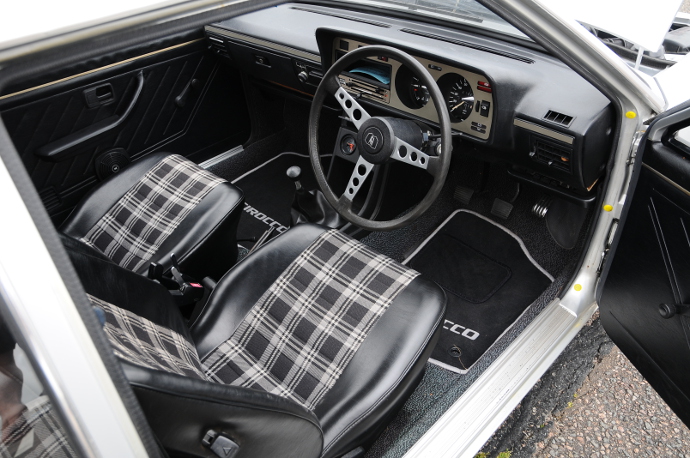 I definitely think the Scirocco provided a breath of fresh air, with its spirit and sporting image. Have you ever seen or know of someone who has one?