Mk1 GTI THE LEGEND
40 YEARS OF ADVENTURES
THE SPORTS PIONEER
Thanks to a development engineer from Wolfsburg who wanted to create a more powerful golf than the "normal" versions, he commented the idea to the top managers of the company but, some say, they denied the project. Not giving up on this refusal and such was the tenacity of this employee, he then decided to develop it as a secret project, behind the backs of his boss, thus being the origin of The creation of the first Golf Mk1 GTI.

He introduced a 1.6-liter engine with Bosch k-Jetronic gasoline indirect injection in the model, reaching its maximum power of 110 hp at 6,000 rpm, with a four-speed gearbox. In order to be able to improve driving a curve, it reduced the height of the suspension by a couple of inches.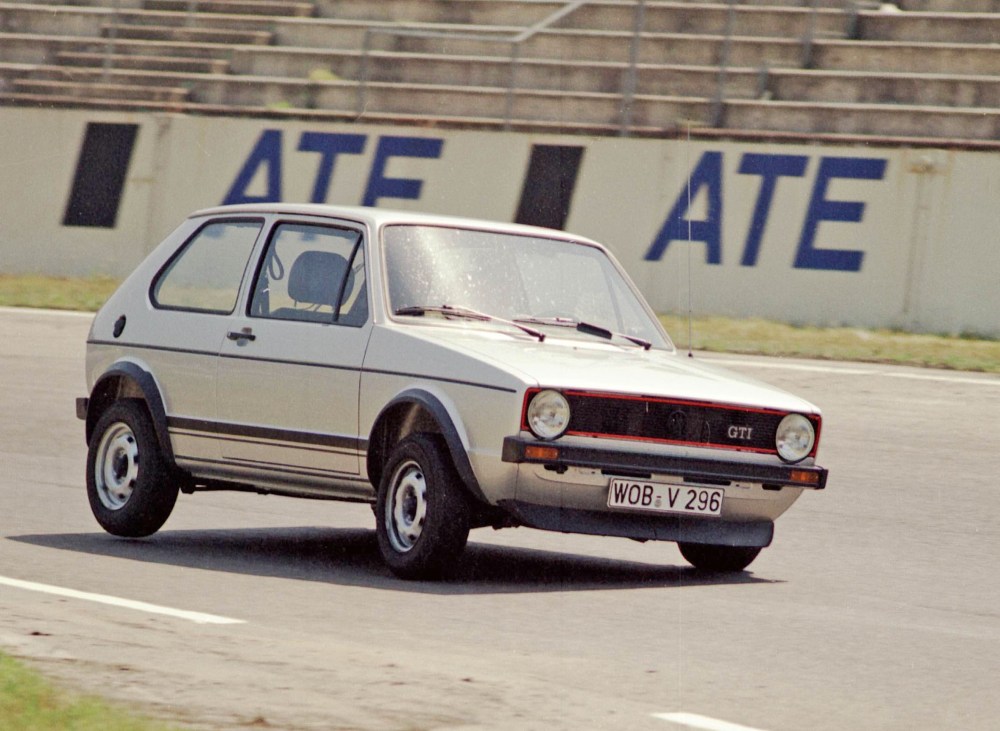 In the routine tests that were done, the golf Mk1 GTI began to provide excellent results and the cost of production was quite acceptable. The company had no choice but to shrug and accept that the mk1 GTI model would hit the market.
This version is easily distinguishable from other versions of the golf, this vehicle stands out, for example, for its characteristic side adhesives, its 'Mk1 GTI' emblems and the grille with its characteristic red edge around, as well as the tires of size 175/70 HR 13 , Upholstered seats that today are still surprisingly still commercialized (as it remains among the favorite tapestry) and of course, we can not fail to mention the famous change knob simulating a golf ball.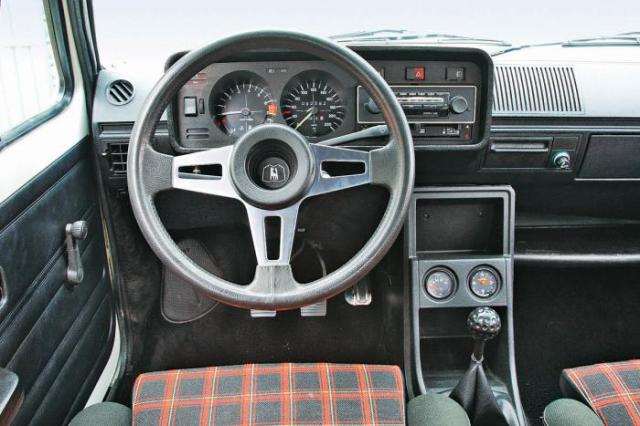 Only during the first year, the dealers sold an amount of 5,000 units of the new prototype. The response by the market to this sporty car could not be better and the Volkwagen had to give in to that engineer who empowered the creation of the car, thus giving The creation of the first Golf Mk1 GTI.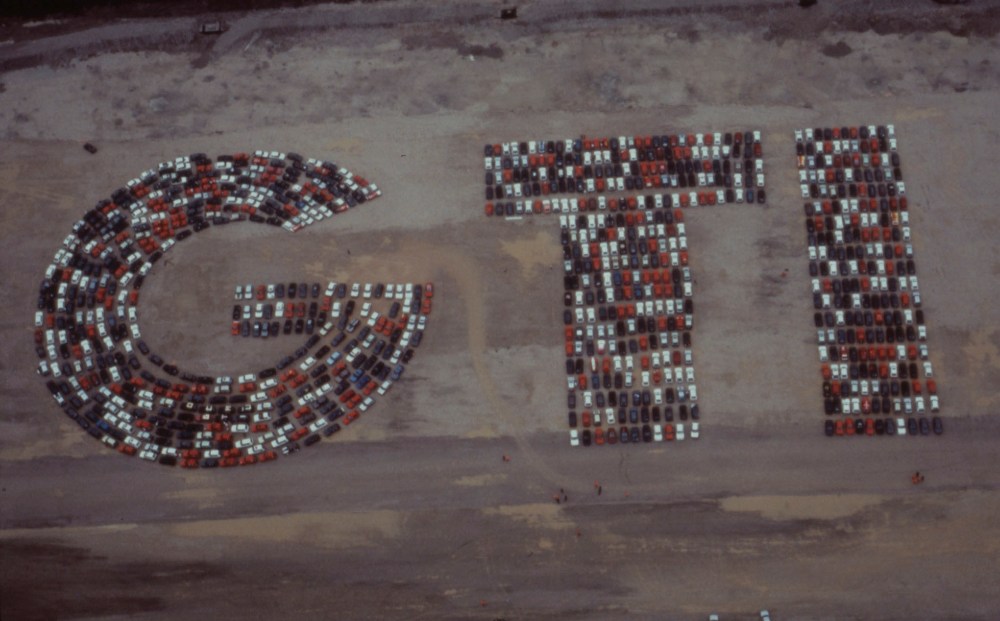 The Golf Mk1 GTI creates the right balance between speed and comfort.
Mk1 GTI