The Volkswagen Polo Mk1 is the first generation of the Volkswagen Polo. It was produced from 1975 to 1981 and was manufactured at the Volkswagen plant in Wolfsburg.

The Polo was a first-class car from the first day, despite its small boot and a crowded rear seat.

The Volkswagen Polo Mk1, which was actually a cheap version of the Audi 50, was introduced in 1975 in Europe and was launched in the United Kingdom in 1976.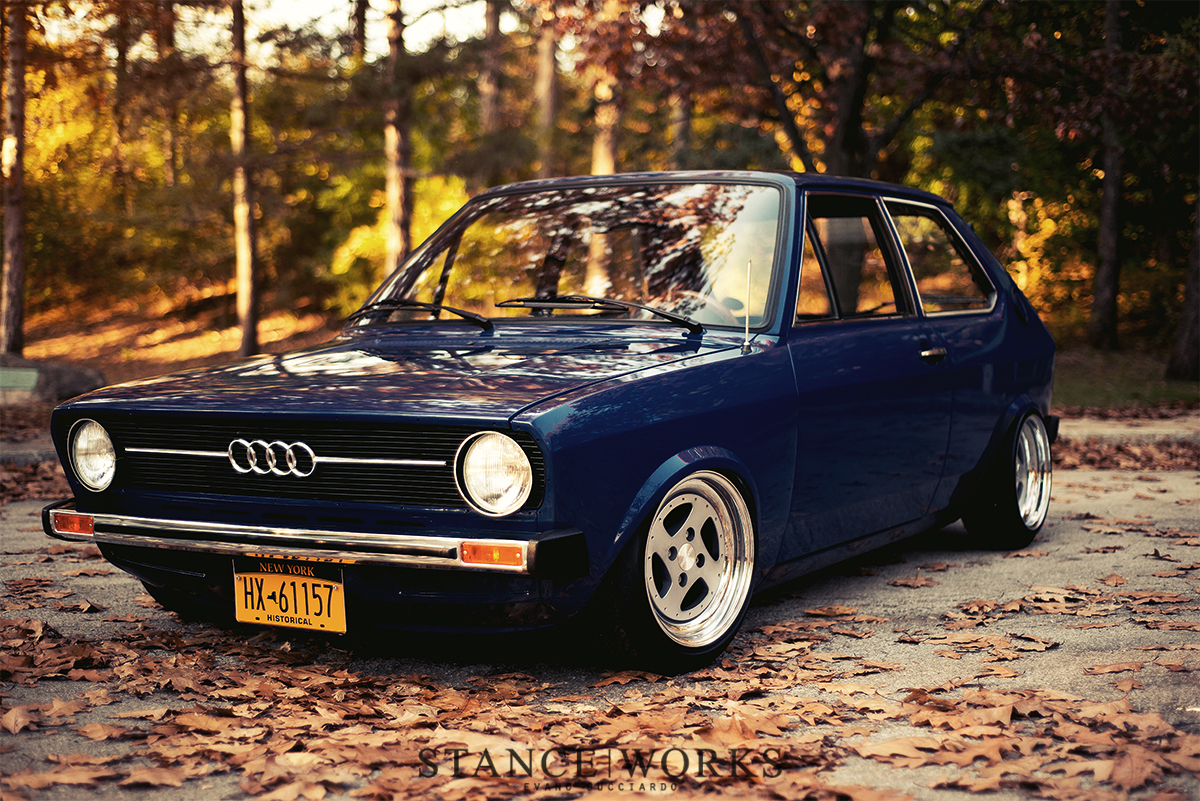 The differences between the Audi and VW models were minimal, with the Volkswagen Polo Mk1 being cheaper and much more basic.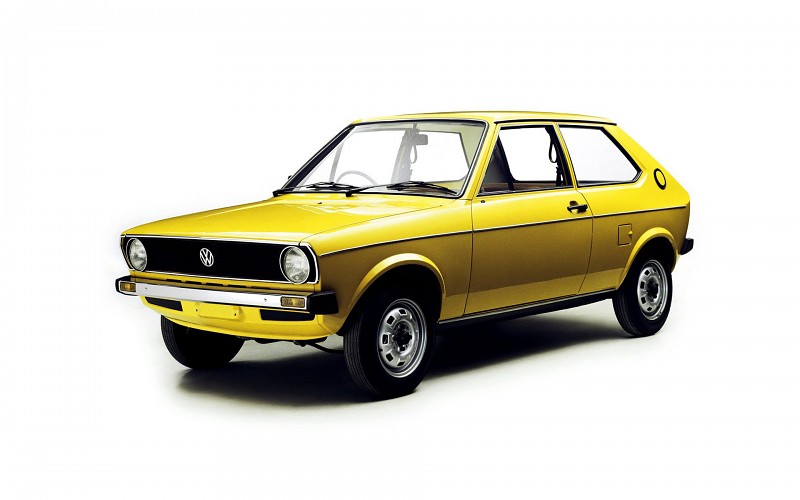 The driving mode were typically Germanic, but it was also a great supermini, especially when you take into account the company's lack of experience with small cars.

Great construction, a functional interior and an elegant Bertone body made these cars virtually irresistible for small car buyers in Germany.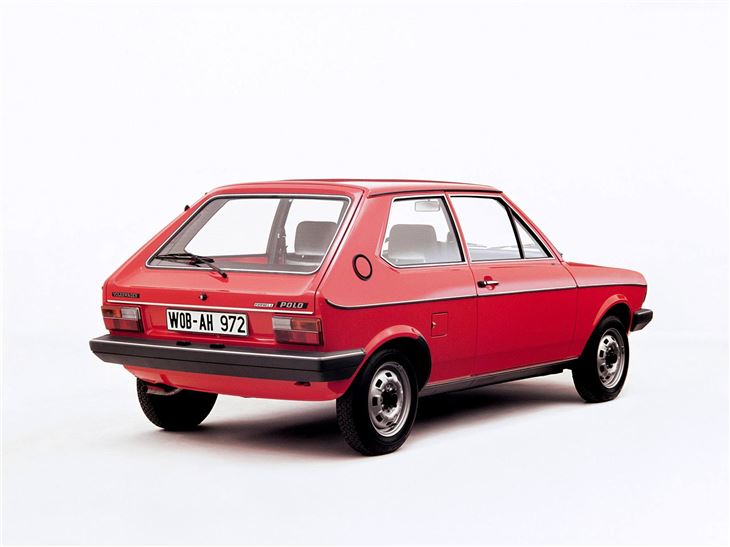 Both cars were initially sold side by side, but the Audi 50 never reflected the same sales as the Volkswagen Polo Mk1 and opted for the retired in 1978.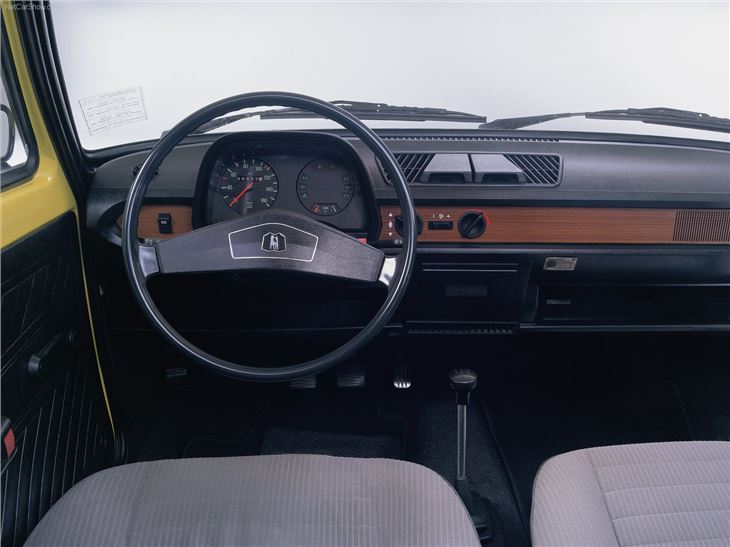 The company always made it known that Mr. Bertone had participated in the design of the Volkswagen Polo Mk1 and his brother the Audi.

The first time it was put on sale, the LS model introduced the 1043 cc 50 hp (37 kW) engine found in the Audi 50. Other specifications include parking lights, rear wash, sun visors, chrome bumpers and 4.5 JX 13 ".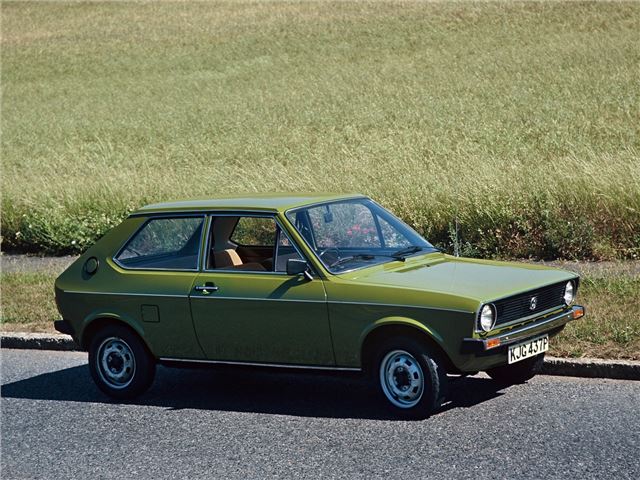 The NGS was introduced, replacing the LS as the most complete car, specification upgrades include chrome headlights and grille trim, sunroof, cigarette lighter and chrome trim.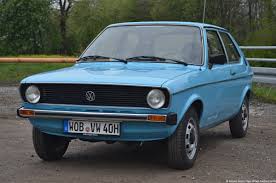 They used 895 cc, producing 40 hp (30 kW) and 1093 cc, and 1272 cc engines, the smallest was only used in the polar hatchback, and the 1272 cc only in the Derby, Audi 50 and the rare Polo GT. Different compression levels were used in each size to achieve different power outputs, and the variations are numerous, often different depending on the country of sale, ranging from 34 to 60 HP (26 to 44 kW).