Meet Vw Rabbit PRO, a 1987 limited edition.
A provocative Vw.
In 1979 Mexico, we received it with the name of "Caribe", the U.S. versión of the Vw Rabbit. Undoubtedly one of the most beloved cars in the history of motorsport. A car designed and created by VW to become the successor of the Beetle, not counting that it would quickly conquer the heart of the whole world. Today we will know a little more about the Vw Rabbit PRO version.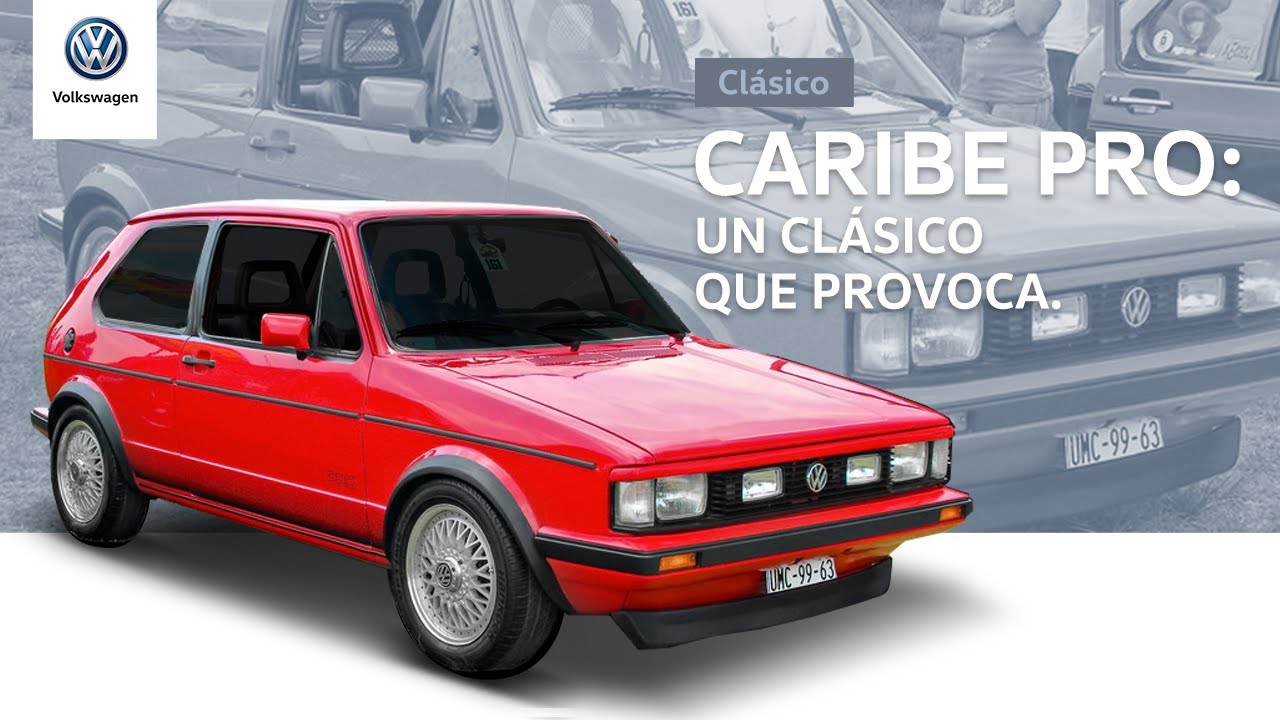 Just a year before our favorite car disappeared from mexican dealerships, two slightly different versions of the Vw Rabbit (from the inside and out) appeared on the market. Today these versions are object of collection for many followers and lovers of the brand.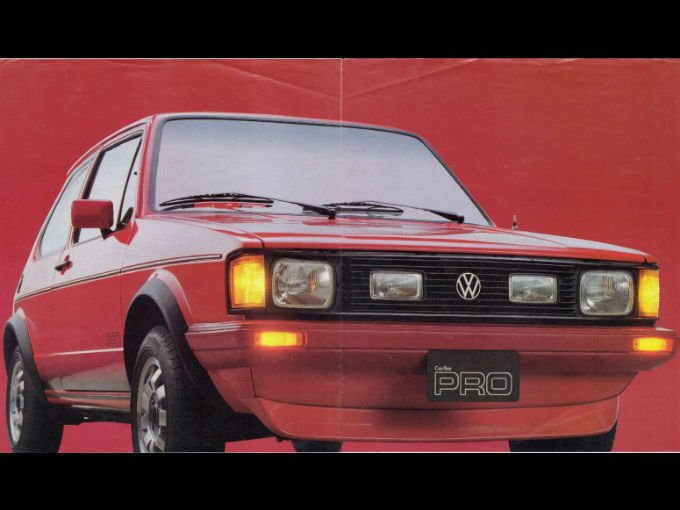 Our beloved Vw Rabbit would get some editions with specially designed aesthetics, a good farewell without any doubt.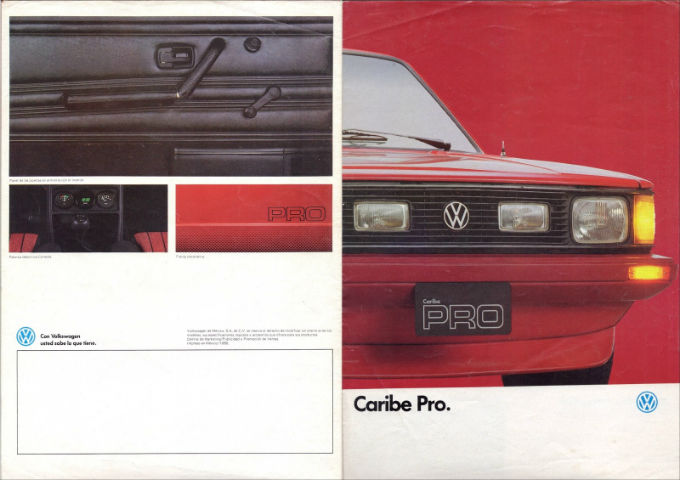 The Vw Rabbit PRO was much more interesting than our usual version. It was based on the GT version (equivalent to the European GTI), which mounted a remarkable 1.8 L engine with 85 hp.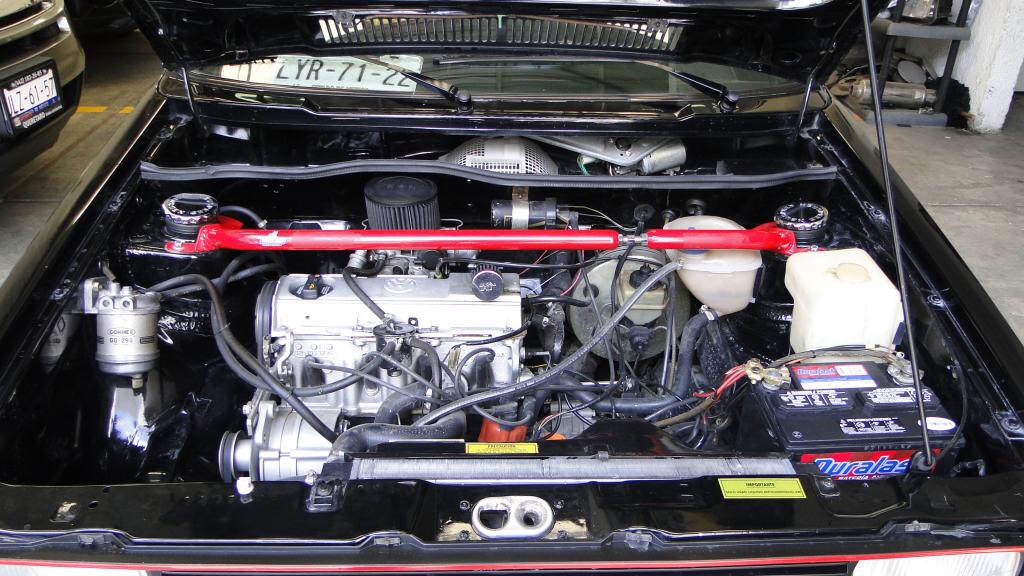 It was available in two colors: Red tornado and Black. This model was also presented with bumpers matching the color of the car, handles that matched the aesthetics of the structure, special aluminum wheels, and interior sports seats with a red trim. Definitely highlighted the red color of the upholstery and the leather details of the steering wheel and lever.
A remarkable novelty of the Vw Rabbit PRO was the fact that it had some impressive fog lights (double headlights) that gave an incredible presence, in relation to the other versions of these cars of course.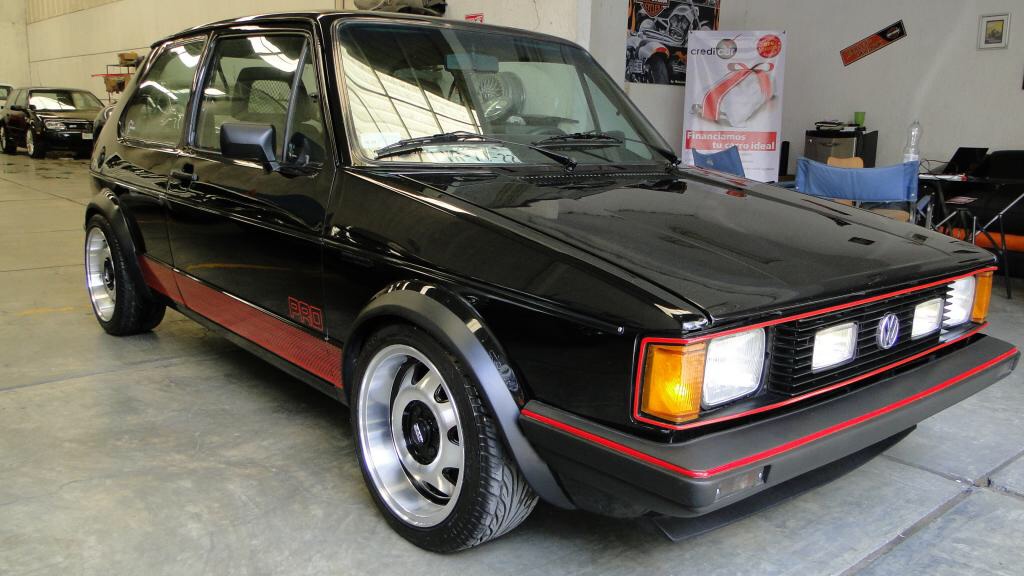 Vw Rabbit PRO undoubtedly got its moment of glory, and set the path to somehow dismiss what was called Vw Rabbit.
Vw Rabbit PRO, a model remembered for its sportiness and style…
Do you personally know a Vw Rabbit PRO versión?