Perhaps very few people have heard of the Volkswagen Derby Mk1, Others perhaps did not even have an idea of ​​its existence.
Here's a little information about this car which in fact, was very pleasing to the eye.
Born from the need to create a sedan from the VW Polo, it had already been introduced to the market with a good acceptance within the market.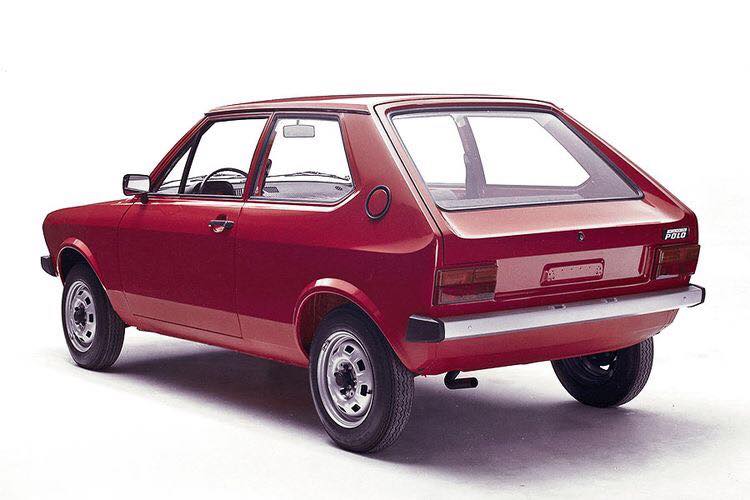 It is worth mentioning that this car was only manufactured in a coupe version. With a good space thanks to its trunk and engines similar to those of his brother the VW Polo.
The Volkswagen Derby Mk1 in its first generation had four different mechanical variants:
A 4 cyl engine 0.9 L 40 HP (29 kW), a 1.1 L 50 HP (37 kW) in normal version and Formel E, and a 1.3 L 60 HP (44 kW) engine. All mechanical variants were associated with a 4-speed manual gearbox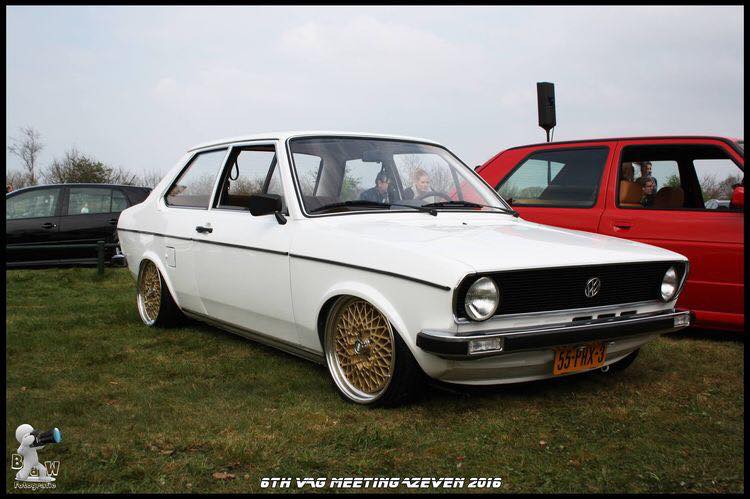 Most parts of the Volkswagen Derby Mk1 are interchangeable with those of the VW Polo in the first two generations. The rear of the body including the side panels, the medallion and trunk are different.
The rear lights of the first generation are identical to those of the Polo and the Audi 50, while for the second generation these differ considerably.
This car had four generations, in Mexico, it's last two were known as Derby (Ibiza) and Polo classic.
We all know that the Volkswagen Derby Mk1 was marketed in Mexico thanks to the Seat Ibiza. What they did was re-label the Basque car with the emblems of the German carmaker and began their sales in Mexico in November 1994.
Until its production ended in 2008.