The history of the Golf Mk2 begins with its world premiere at the Frankfurt Motor Show in September 1983. It was a car developed to replace the first generation of theGolf. The design retained the general lines of the previous model, however, it is more rounded and less angular. It resulted in a considerable improvement in its aerodynamic coefficient, giving it more acceleration and a remarkable saving in fuel consumption.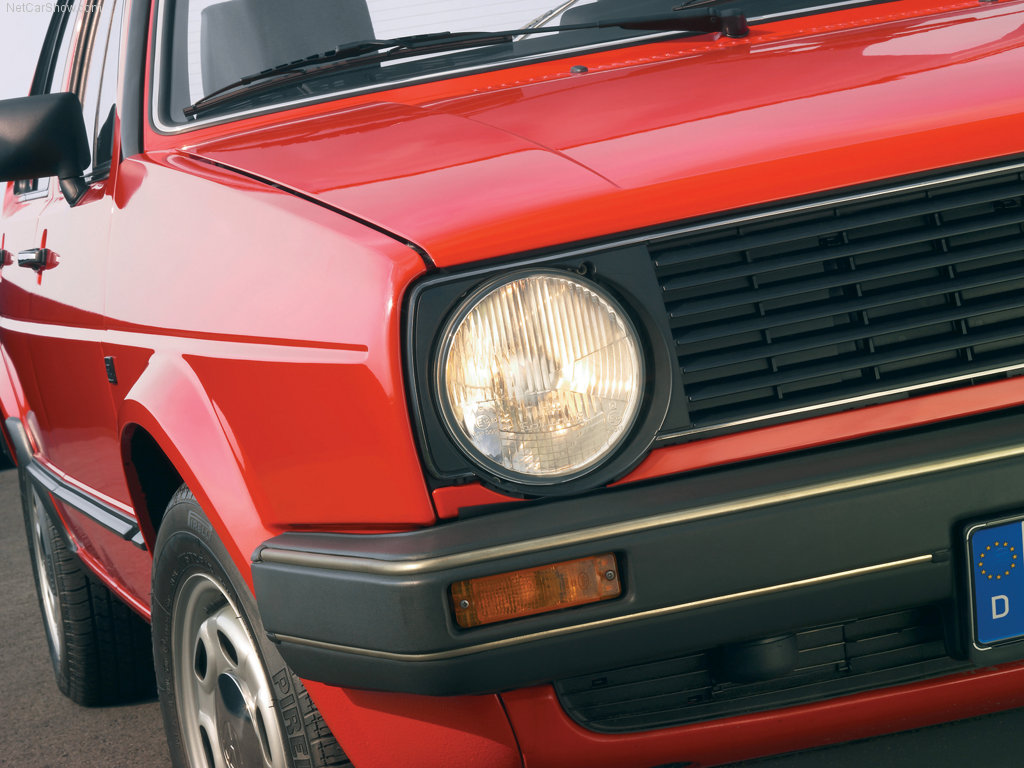 To develop the Golf Mk2 prototypes, they were subjected to various tests in different parts of the world with extreme climates, to ensure reliability in any condition.
Its most important features are its larger dimensions compared to the previous generation, as well as its wide range of engines and options. Its wheelbase grew by 75 mm, its total length by 180 mm, its total width increased by 55 mm, and its total height by 5 mm. Also the vehicular weight increased.
From this generation we begin to see equipment such as hydraulic steering, central locking, glass elevators and external mirrors with electrical adjustment and various designs of alloy wheels.
The history of the Golf Mk2 changes thanks to the inclusion of 5-speed manual gearboxes as standard equipment in practically all its versions. It is worth mentioning that one of the great challenges faced by Golf Mk2 was to adapt to the increasingly stringent anti-pollution regulations.
 The Golf Mk2 since 1985 was offered with a catalytic converter as an option at extra cost, however, and depending on the market, it was gradually adopted as a series equipment.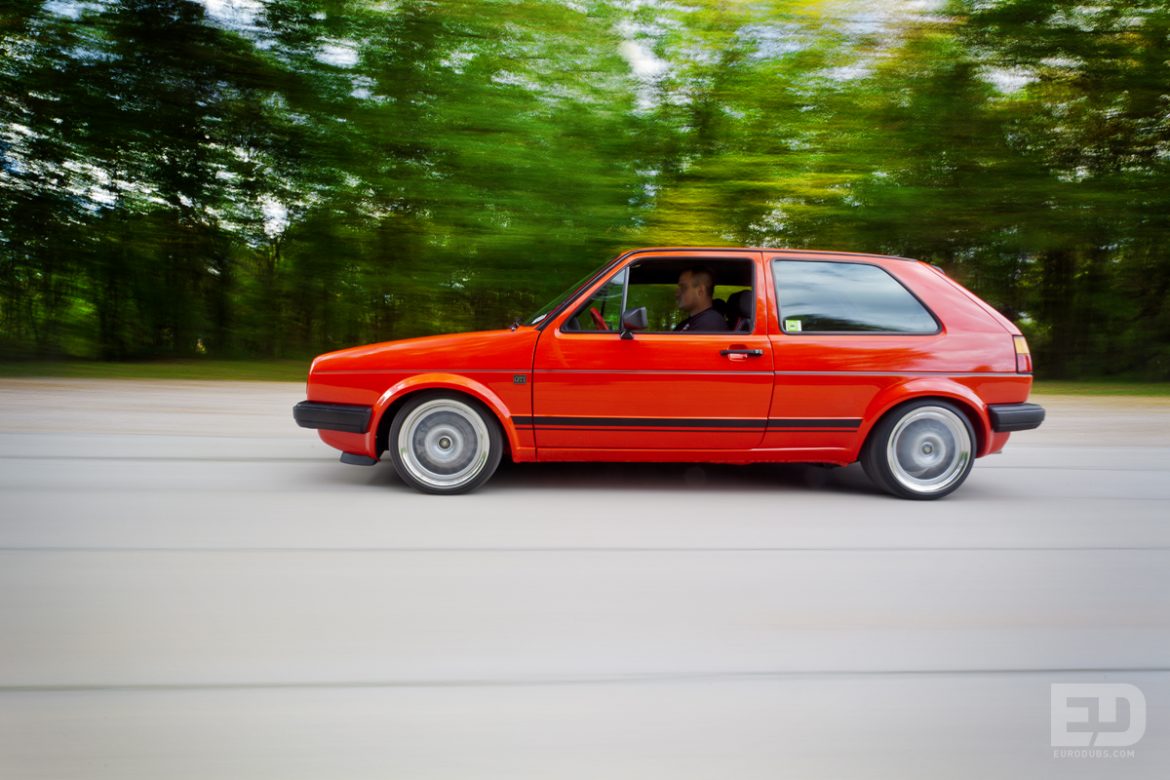 Other additional technological improvements were the adoption of the anti-lock braking system (ABS), and a four-wheel drive system.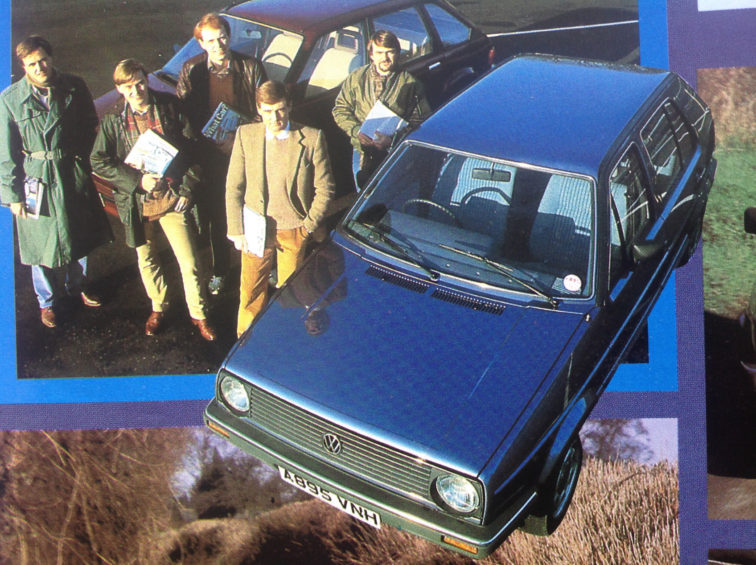 The second generation arrived to Mexico keeping its international name "Golf", a classic car that was in the minds of millions. This model began to be manufactured in the Puebla plant at the end of the eighties.