They tireless pick up!
The VW caddy pick up was a complete success in sales and people associated the name of this sport with the truck.
This wasn't a problem at all for the company as it is associated to elitism, a caddy in the course, it is known for the assistance that gives you in the game.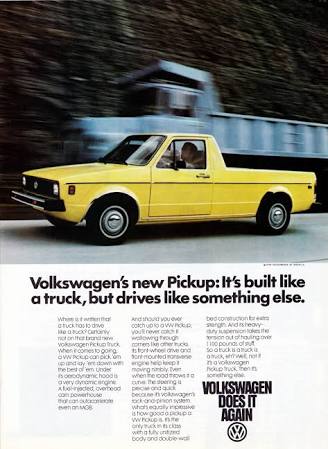 The caddy pick up was produced between 1978 and 1984 in Westmoreland Pennsylvania.
A special version,  the "sportruck" is one of the best examples of distinction in this truck, as not only the large decals on the side of the truck which makes it  stand out.
As it has a front spoiler and wheels rally. In the inside it shared many parts with the GTI.
A center console, cube front and the steering wheel in Scirocco. The powertrain was the 1.7l 8v with a wide relationship of 5 speed.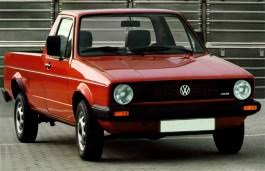 These trucks were not the most fast, but met quite well its mission.
The new truck pick up caddy has other technology …
Back door window
The back door can be open with one hand, is equipped with a system closing soft touch. The spoiler comprises a third brake light.
Side doors
The caddy pick up has two side doors that slide right and left that makes the vehicle more versatile in its class.
Headlights bixenón
Bixenon headlights for a better lighting, it stands out for its low power consumption.
Air conditioning
The caddy will ensure you a pleasant climate in any way with teams climate control optional which you provided the ability to adjust the temperature inside desired.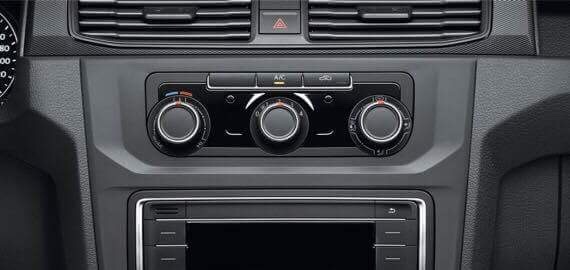 A new table
Folding rear seats, table in the front seat, it offers passengers on the second row, an area easy to clean, and a cup holder integrated.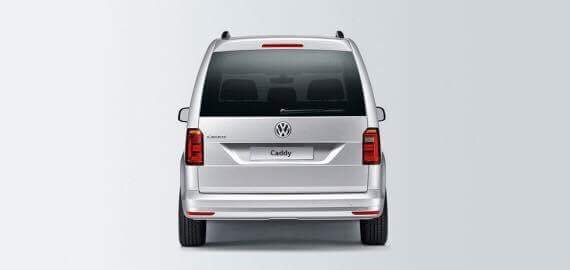 Folding seats and removable seat of the second row can be demolish or fold easily, even can be extracted, if necessary.  Great for shopping or to transport furniture.
Downward height threshold trunk and an area of uniform load make load and download is an easy task.
A 12-Volt located so ergonomic and easily accessible on the dashboard for more comfort and functionality to allow connect electronic device!
Undoubtedly this truck has very different technology from 1978!
Which version do you prefer ?.