When the first rumors of the creation of the VW Rabbit Diesel emanated from VW's headquarters in 1975 it was thought that the idea could be just a research project, but the company's engineers, when faced with a challenge never ceased to amaze us with the results.
During 1975, a new motorization was introduced to the Golf family that would revolutionize the entire market: the VW Rabbit Diesel. Frankly, most people back then could not understand the need for such a beast.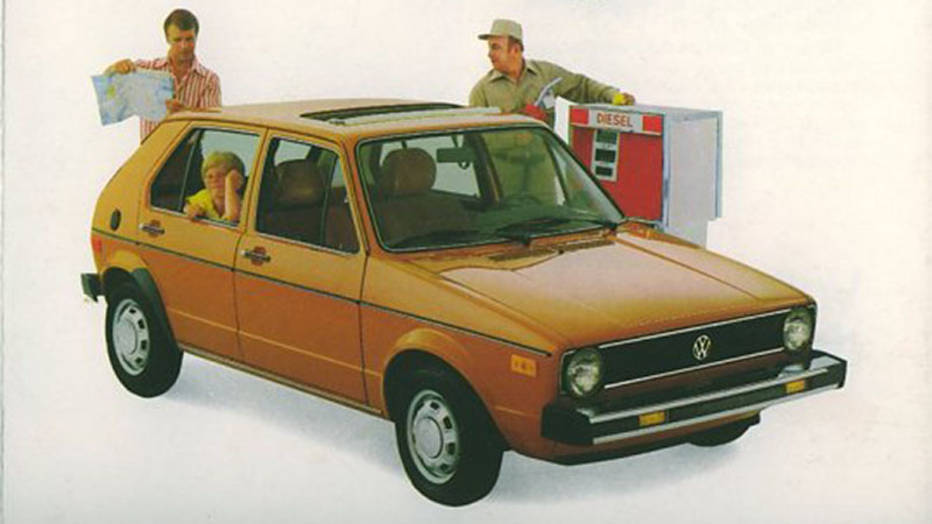 This car surprised in all the countries where it was marketed by the fuel consumption figures of up to 22 km / l, which were considered as extraordinary for its time.
The engine of the VW Rabbit Diesel presents a displacement of 1.5 L with a power of 50 CV. This engine used the same head style, with an eight-valve camshaft.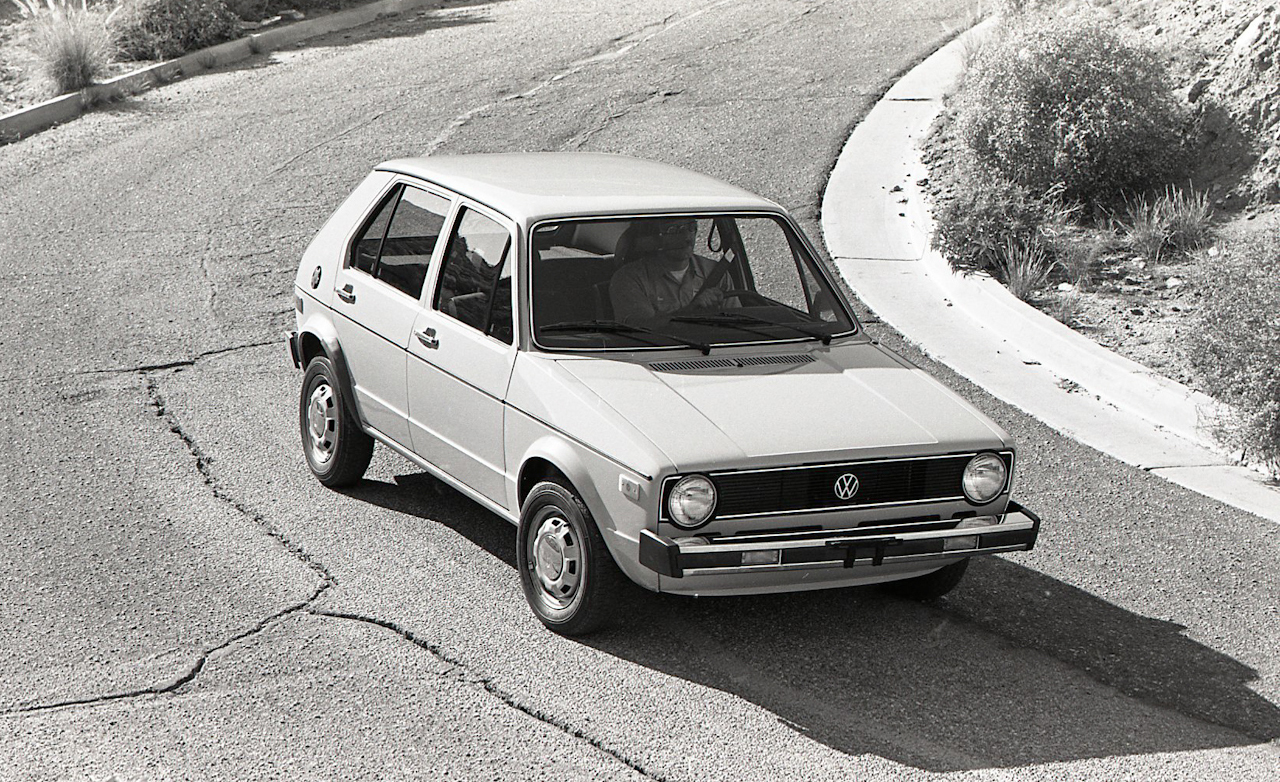 The difference between a diesel vs. a gas engine is a genuine contradiction.
A diesel engine runs inherently from a high compression blend that allows the diesel to burn under intense pressure and heat without the need for a source of ignition. The gasoline engine runs without compression (less than half of what diesel does) and a spark is used to create combustion with gasoline.
From the 1980 model, this engine is replaced by a slightly larger block of 1.6 L, with power of 54 hp. In 1982 appears a turbocharged variant of this mechanic, which develops a power of 70 hp (DIN).
Both engines used a fuel injection that was built by Bosch specifically for this application and proved to be a reliable and efficient fuel delivery method.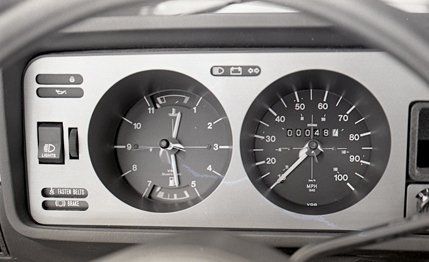 Undoubtedly the VW Rabbit Diesel, is an iconic facet of our beloved Golf Mk1.
Have you ever seen this version on the streets?